Our 5 Favorite Forza Horizon Vehicles
Review
So I was scrolling my way through games on the Switch store to see what interesting things that they have there for free. I came across Asphalt 9: Legends. From
Read More »
Article
Monday, November 15th marked 20 years since the original Xbox was released, as well as the ever adored franchise, Halo. As part of this celebratory live streamed event, Microsoft surprised
Read More »
Article
When it comes to learning what's coming out – E3 is basically information Christmas. I could go through every single item that was mentioned during the event but let's be
Read More »
Article
Ever fancy yourself maybe building games? Perhaps you've thought about it but never looked into how to get started? Well Nintendo has you covered with their latest release!
Read More »
Article
Now I don't talk about DND much on here and I have never talked about anything that is on Kickstarter but this project warranted a mention.
Read More »
Article
It's honestly unbelievable that the game Nintendo pushes hardest as being a group gaming experience to have online play. So much so that I swear I convinced myself multiple times
Read More »
Article
With all the struggles of Covid and isolation Playstation has said "Hey how about some free games to play to help keep your sanity!" While I can't be sure if
Read More »
Review
So I was scrolling my way through games on the Switch store to see what interesting things that they have there for free. I came across Asphalt 9: Legends. From the trailer it reminded me of one of my favorite old games, blurr,
Read More »
Review
This post was authored by: Anonymous | Play time:120+ hours | Console: Playstation 5. In an era where remastered editions of games are becoming increasingly common, it's easy to become fatigued and apprehensive towards them (Bethesda, I'm looking at you—stop with Skyrim already!).
Read More »
Review
I have been in love with the Paper Mario series right from the beginning. The 10,000 year door was a masterpiece of a game. I have replayed it countless times just waiting for Nintendo to open the door to another Paper Mario game
Read More »
Review
Overview of the expansion The continuation of Mutant Year Zero instantly addressed all the issues that I had in the original game. They added a new character in right away that I liked a lot. Not that their abilities were any different than
Read More »
Guide
For the past week I've been dreaming up a new build to fill a large, lonely plot of empty space in my favorite Valheim base. I wanted something roomy, with a basement where I could set up a combat arena for PvP with
Read More »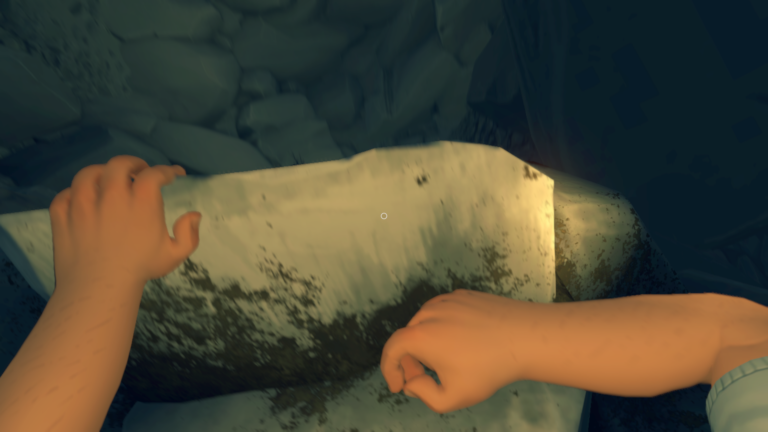 Review
Sometimes a game's success is undermined by mis-categorization, under-selling, over-selling or even just general bad press. Firewatch, even in it's age, has been over-sold as an Adventure Game, but under-sold as something else entirely – which I would venture to identify as a
Read More »