I am going to openly admit that I had not played this game and instead was just going to hand out the information about what it is doing for new years. I'm always on the hunt for chill mobile games and this looks like it fits the bill. I took the time to try Forestopia out for myself and you can find my review here.
Forestoptia has come out with some New Years surprises! Remember to complete your daily tasks to be able to earn some of the "Year of the Rabbit" items! From decorations to a terrarium, it's the perfect items to celebrate the New Year with Style!
Speaking of Terrariums, check out all the new animals in the permanent ones! So many new animals to enjoy, collect some food and come out to meet them!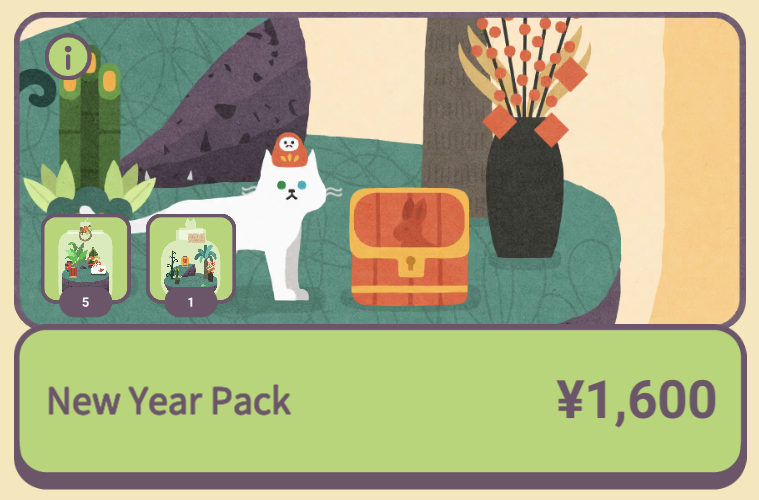 Best of all the new updates is being able to dress up your Yeti! You can now change the clothes on your Yeti's head, neck, body and back. I don't know if a yeti really needs a scarf but hell, it looks good on them.
If you aren't already rocking out on your own little Forestopia Island, you can find them on the Google Play store, The App Store, Their Official Site, and on Twitter