Alaloth – Champions of the Four Kingdoms is an RPG released in June of 2022. A world corrupted by darkness and full of dangers. Prepare to face and ancient evil as you navigate the lands consumed by noble conflict.
The Winter Update holds 30 new locations, 2 new mobs, 3 new bosses and 10 new quests! Not enough for you? How about newly added hardcore and Perma-death modes.
Winning the Best Hardcore Game category at the Indie Development Awards and Best Indie Game, Best Game, Best Visual Art, Best Role Playing, and Best Game Direction in the PC Game Category at Nyx Game Awards.
Alaloth – Champions of the Four Kingdoms draws inspiration from Baldur's Gate, Dark Souls and Diablo to create a world rich in high fantasy set in the darkest park of the middle ages.
Build your character by choosing different ways of power, classes and skills.
Play as a human, elf, Dwarf or Orc
Choose your house and companion all with their own backstories.
With so many variables you'll find yourself unlocking new content on each run.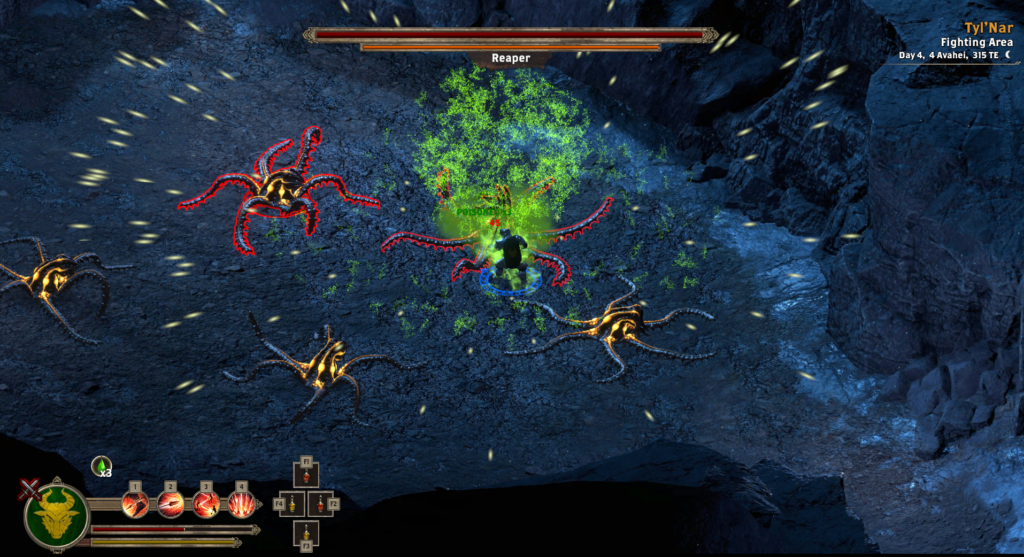 Find Alaloth – Champions of the Four Kingdoms on Steam
Interested in following the development of Alaloth? Follow them on Facebook, Twitter and Discord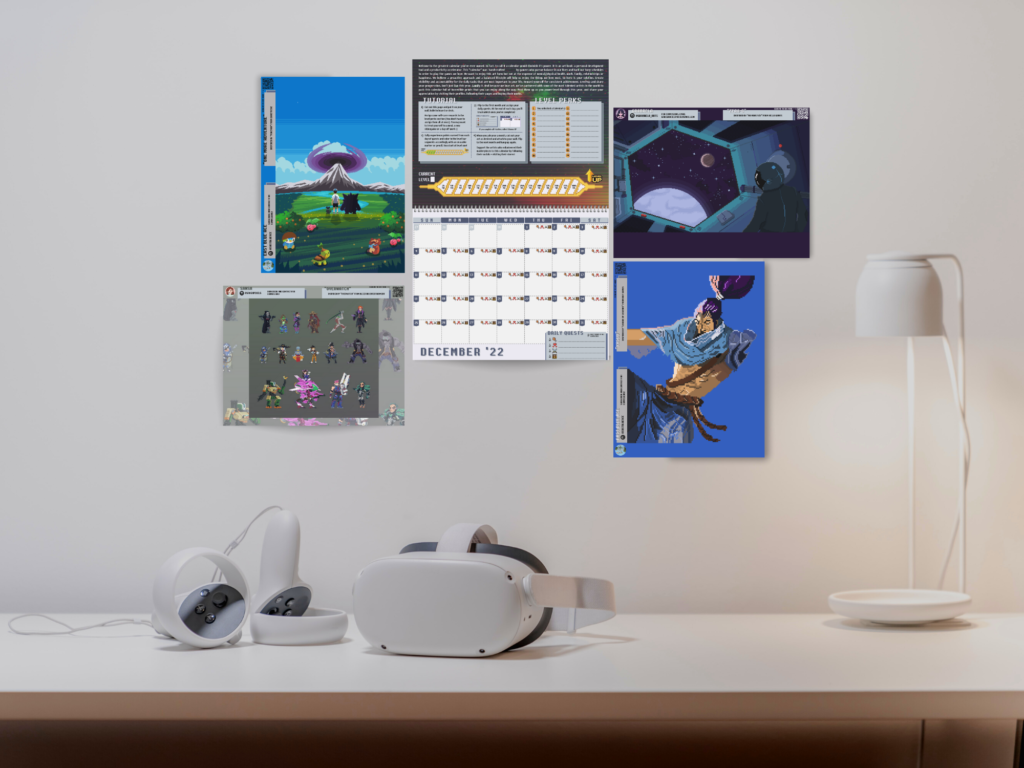 With the start of a new year, why not get a new calendar! We've taken the classic calendar (boring) and gamified it for a much more exciting experience. Learn more about it here.
The best way to keep on top of those things you don't want to do is to turn it into a game.