This is an article written by our dear friend Pogoplay, who is a long-time Halo fan and Xbox extraordinaire. This review has been posted by Maki and is supplemented with his thoughts as well. Neither reviewers received free product for this writing and reviewed Halo: Infinite on Xbox Series X consoles.
Halo for the Xbox is like the peanut butter to our jelly; the lace to our shoe; the pineapple to our pizza (Don't hate). It is a beautiful marriage of powerful technology and industry-leading games that makes the platform truly special. Halo: Infinite is the franchise's next installment in Master Chief's storyline, whose story gets vastly more complicated as they begin to inject more personality and emotions into what we have known as this faceless super-soldier. 
As you begin to get acquainted with Infinite's world, you are given countless key objectives. Locate and kill "High Value Targets", secure strongholds, or wipe out Banished forces who have taken control of key locations. These missions are fun to pursue and they leave the world with plenty of content to address head-on and to put some of your skills to the test, but they end up becoming quite static as they begin to populate the game's world.
It would appear that the game's target was to deliver a breath-taking open world experience that sets Halo: Infinite apart from other FPS titles. Granted, they did manage to deliver on a refreshing experience; one that mimics the nostalgia felt from a game like Halo: Combat Evolved. Yet still, the experience quickly erodes as you discover multiple areas of linearity, repetitive side-missions, and uninspired enemies throughout your experience.
As I eluded to earlier, the Chief (Otherwise known as John) starts to show more of an emotional side throughout his journey on the Zeta Halo ring. He fights through his own trials and tribulations on his adventure for closure and it left me feeling remorse for his life experiences. You begin to identify and relate with this fierce conglomeration of armor as you empathize with John's lack of emotional identity. As you see him struggle to produce his human emotions, you begin to understand the life that he has lived and it establishes such a great bond between the character and player. It gives meaning to the fights you encounter and gives you the drive and motivation to continue down this perilous journey. It is this connection to the player that kept me wanting more from the storyline, and it continues to develop John's character as he progresses through the campaign. This emotion is what drives Halo: Infinite's story and is what will keep you enthralled until the very end.
As you invest more in a character's backstory and emotions, you leave less room for developing the universe's plot, which is something that 343 Industries hoped to mediate by leaving audio logs around the world. These Audio Logs help bridge the gap between Halo 5 and Infinite, and what has become of the UNSC since Cortana's reign of power. While the Audio Logs are enjoyable to listen to, they are often located in high-action environments that can easily be overlooked when you are fending off against waves of Banished. There were several points where I had to sit on the menu to listen to the audio, before jumping back into the action and fighting off the hordes. It does end up leaving you disconnected from the action, but the audio logs are important to figuring out key details of the story as you begin to pick up the pieces between the games.
---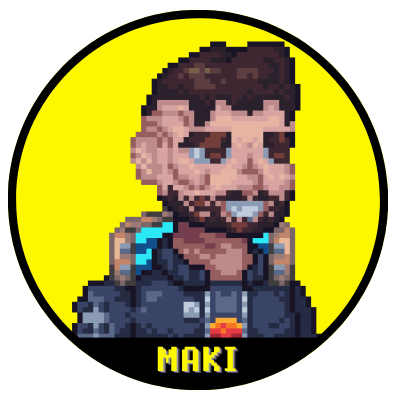 "The audio logs didn't become an integral part of my Halo: Infinite story, mostly because of the poor placement. Especially when placed in campaign missions, they were often inexplicably placed right before encountering another cutscene and missed entirely."
---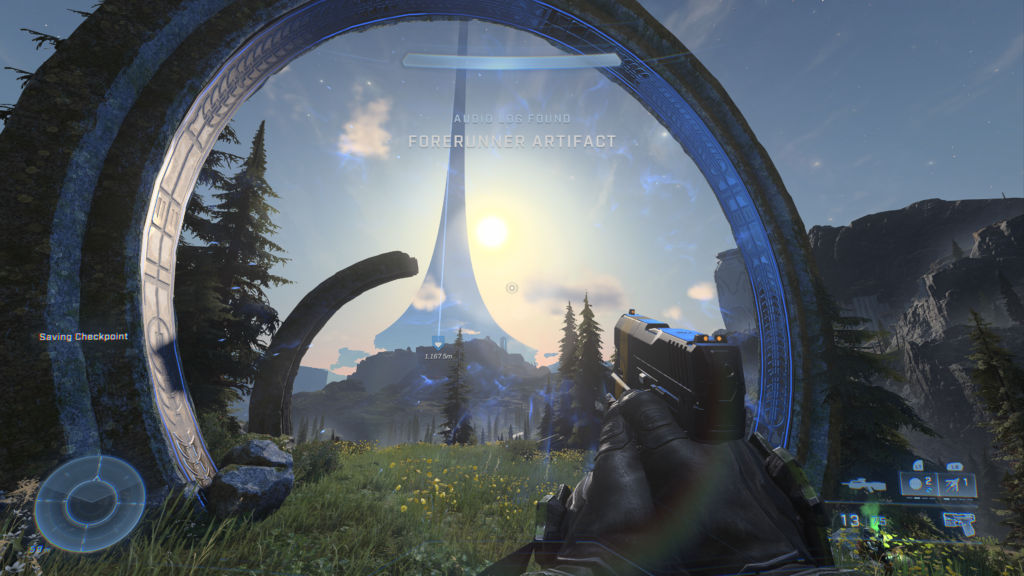 Full transparency: I have a deep love for the Halo series. From the original entry of Halo: Combat Evolved, all the way to this most recent release, I will forever appreciate the work that 343 Industries is putting into their titles, and the care & attention that goes into developing a core Halo experience. With that said, there are a lot of things to work on here that could elevate Halo: Infinite from being a recommended game on Xbox, to a must-have game in the industry. While the initial experience captivated me, it just left me with a feeling that there was more planned for this universe that ultimately got scrapped, either due to the time constraints on the game's development, or the direction of several key developers that ended up affecting the quality of the game's content.
---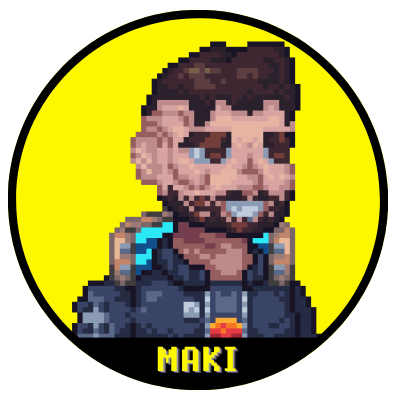 "I would consider myself a semi-faithful Halo fan, I've played most of the titles in the past, but never with any serious fervor. As I played I definitely recognized the familiar gameplay loops and mechanics that many would know from open world Ubisoft titles like Assassins Creed Odyssey, Watch Dogs Legion or Far Cry 5. These often large and content heavy worlds may be filled with repetitive tasks and dopamine hacking reward and progression systems but personally – I don't mind it at all. If you're a passionate Halo fan, there might only be 20 hours of rewarding campaign story here for you (Not to mention dozens of hours of multiplayer fun in the future). On the other hand, if you're just a fan of dazzling open worlds, sci-fi themes and fast paced FPS action, there's a ton more here for you to enjoy."
---
You can tell when the developers have a deep love for the product they are creating, and with Halo: Infinite, I could definitely feel that with all of the little in-game easter eggs and achievements to be found. What is rather unfortunate is that the care is stained with unfinished concepts, linear environments, and a severe lack of creativity when it comes to producing unique and exciting missions. There is more to be desired from the campaign's content, and with a robust foundation in place, I only hope this improves in future iterations of the Halo universe. 
Halo: Infinite's multiplayer is also available, however, due to the nature of the ever-evolving online experience, we feel it isn't in a position where it can be properly reviewed, at least yet. As the multiplayer experience continues to evolve over the next few months, we will revisit our review on the experience.