Torchlight Infinite is coming out with another season on the 12th of January. "Blacksail" will introduce the players to the Sea of Void at the end of the universe.
The Shattered Blacksail Story
Wandering souls attempt to rejoin the living world as they are surrounded by Aemberons devouring one another in an endless cycle. Because, in the end, all worlds become ash, forever lost in the Sea Void. All the while the Lord of the Void Sea enslaves these souls as they threaten their way towards worlds that have not become ash. At least, not yet.
New Gear and Skills
Torchlight Infinite adds a wider selection of new Hero items, and an added slot to equip them to, Hunters can tweak their layout even further.
With the launch of a new season also comes 5 new main skills:
Blazing Bullet
Haunting Abomination
Howling Gale
Moon Strike
Thunder Slash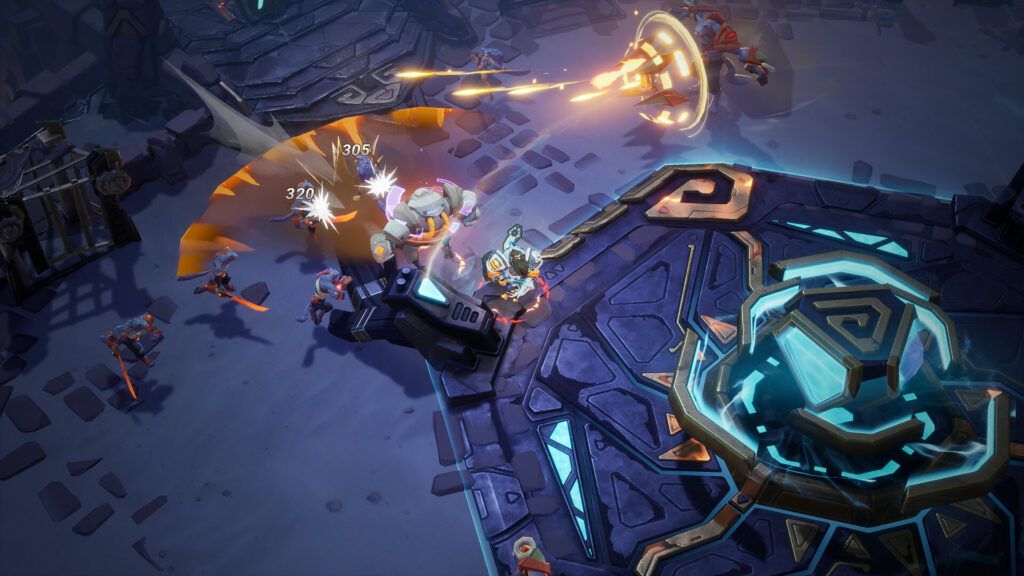 PC Controller and Steamdeck support for Torchlight Infinite
As a part of the new update for Torchlight Infinites new season comes a bonus for a lot of gamers out there. Finally there is support for not only other controllers to be used with the game BUT also the Steamdeck itself! It's nice to know that developers listen seeing as this was done directly in response to community feedback on the subject.
Torchlight Introduces a Brand New Hero! Erika Wind Stalker
Hailing from the Ichi tribe, Erika is equipped with dual blades an a new hero trait called "Wind Stalker". Specializing in quick movements and weaving between enemies before delivering deadly blows.
With a bounty of new things to discover as well as a new endgame story it is a great time for old and new players alike.
If your interest has been piqued you can find Torchlight Inifinite on the Play Store, the App Store and on Steam as well. Pre-register for the next season and receive a bundle of in game rewards.
With the start of a new year, why not get a new calendar! We've taken the classic calendar (boring) and gamified it for a much more exciting experience. Learn more about it here.

The best way to keep on top of those things you don't want to do is to turn it into a game.